Branding Retreat
Our Values and Personality Make Us Who We are
FROM BLAND TO BRAND
A Branding Retreat in Silverthorn, CO
We're excited to announce the "From Bland to Brand" 3 days (2 nights) branding retreat collaboration between Willy Wilson, award-winning brand photographer and Monika Anderson, brand strategist. During this Colorado mountain retreat, we will help you build a personal brand that stands out, and attracts your ideal clients.
When: August 24th, 25th, and 26th (Thursday to Saturday)
Please, note, that registration for this retreat has closed. If you're interested, please, send an email to Monika or Willy, and we'll add you to our list for our next retreat happening in January 2024.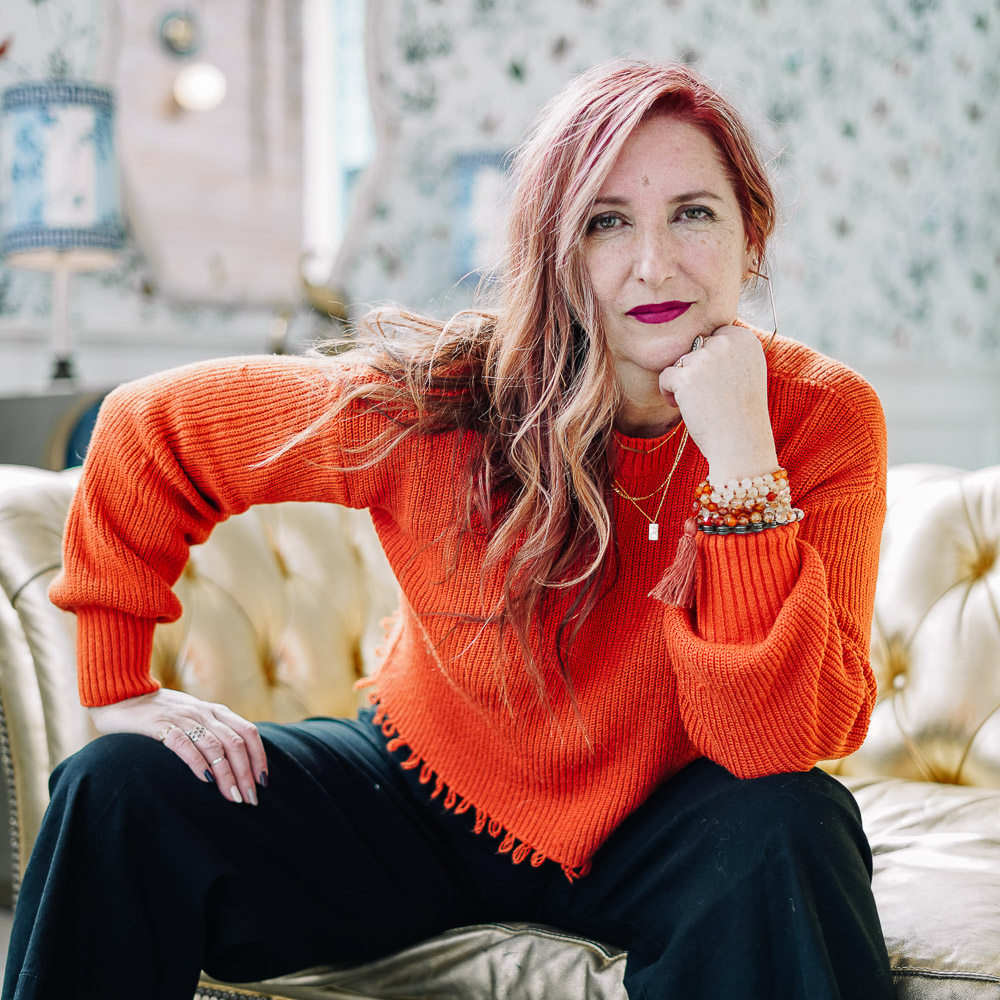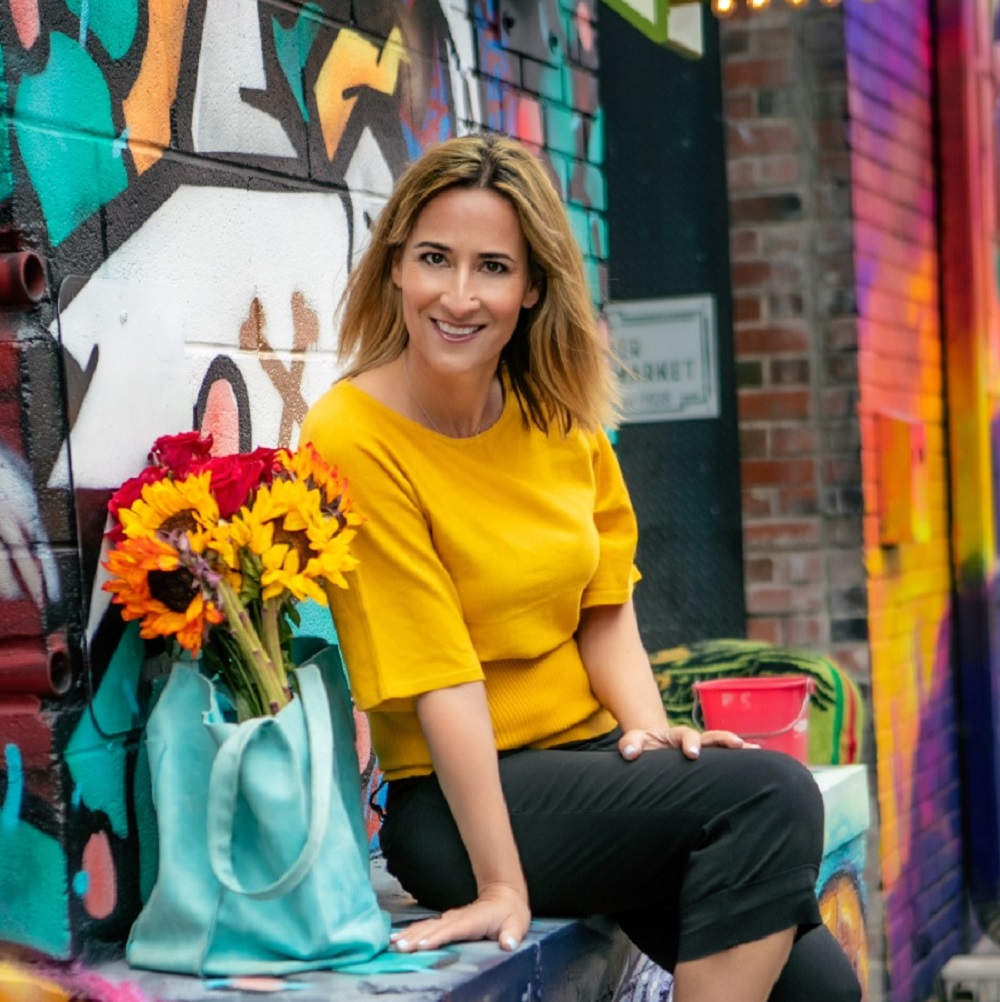 Refresh your soul and your brand in the mountains
If you're feeling stuck and uninspired, then three days of intense focus and workshops mixed with fresh mountain air, creekside wanderings and an intimate, small group setting is going to work wonders for you and your business.
REFRESH your business and build meaning back into your brand.
RESTORE your mind and soul through closeness to nature.
REVIVE your brand and transform the way others perceive and connect with you.
Participation is very limited to keep our group small, intimate, and allow us to fully focus on each of you.
Are you ready to join us for a complete BRAND REFRESH?
Here's What You Get
Pre-Retreat
The Power Profile comprehensive online brand assessment
60-minute individual meeting with Monika via Zoom to unpack your Power Profile results including your Brand Values and your Brand Vocabulary
Group education with Willy about your Brand Photoshoot via Zoom
30-minute individual planning session with Willy via Zoom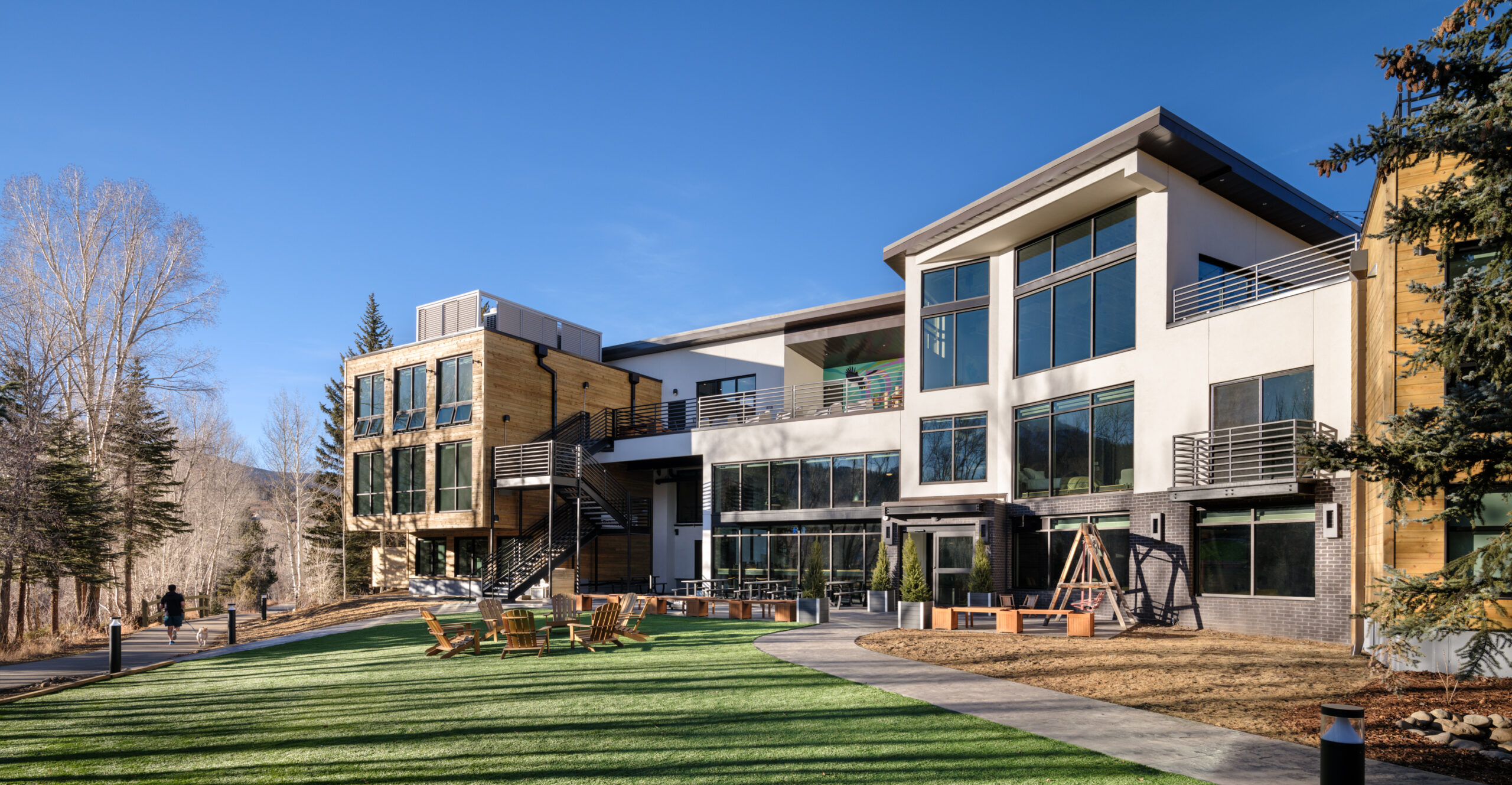 During the Retreat
Meet & Greet
Individual 90-minute Photo Session with Willy – 50 images with 5 images retouched for you to take and keep for your website, social media, speaking engagements, and emails (with full digital rights)
Individual 60-minute branding session with Monika – Your Brand Story, What makes you stand out from the competition, How to best use your Brand Vocabulary in your communication* (*your 1 on 1 session can be customized to your needs)
Workshops –
Your Brand Voice / What tone of voice is most "you"?
Your Story / How to Capture Your Audience's Heart with your Story 
Your Tagline and your Elevator Speech(es)
Social Responsibility to Elevate Your Brand
Morning Yoga – start your day with yoga outdoors on the lawn
Meals included are dinner (1st day), breakfast and lunch (2nd day), breakfast (3rd day).
Downtime for taking a walk by the creek or in town, making new friends, or just relaxing on the grounds of The Pad.
You'll Walk Away With These Valuable Branding Pieces
your Brand Color(s)

your Brand Story

your Core Brand Messages

your Brand Vision

Your Brand Personality

Your brand values so you can use them to create connection and trust with your audience.
what Differentiates you from your competition

what Causes you will support and why

The Impact your brand has on your clients and community

and

BEST OF ALL,

in 3-4 weeks, you'll receive your NEW COLLECTION OF BRAND IMAGES!
Check out this video of our venue, The PAD in Silverthorn to get a feel of the vibe of our retreat location.
Your Investment
Our 3-day (2-night) Mountain Branding Retreat costs
two installments of $1,475
OR full price of $2,850
You get EARLY BIRD PRICING before Monday, July 24th
two installments of only $1,375
OR full price of $2,650
A $200 savings!
Room Choices at The PAD
We selected three different options for you to choose from.
Room availability is only guaranteed until July 24th, so please, book your room with the venue the sooner the better.
Simply book your room with our group rate here:
Registration for this event is closed.  If you're interested in joining our next retreat, please, reach out to us.
The Pad's phone # is

(970) 445-7767
(refer to Monika or Willy and our Branding Retreat to receive the group rate)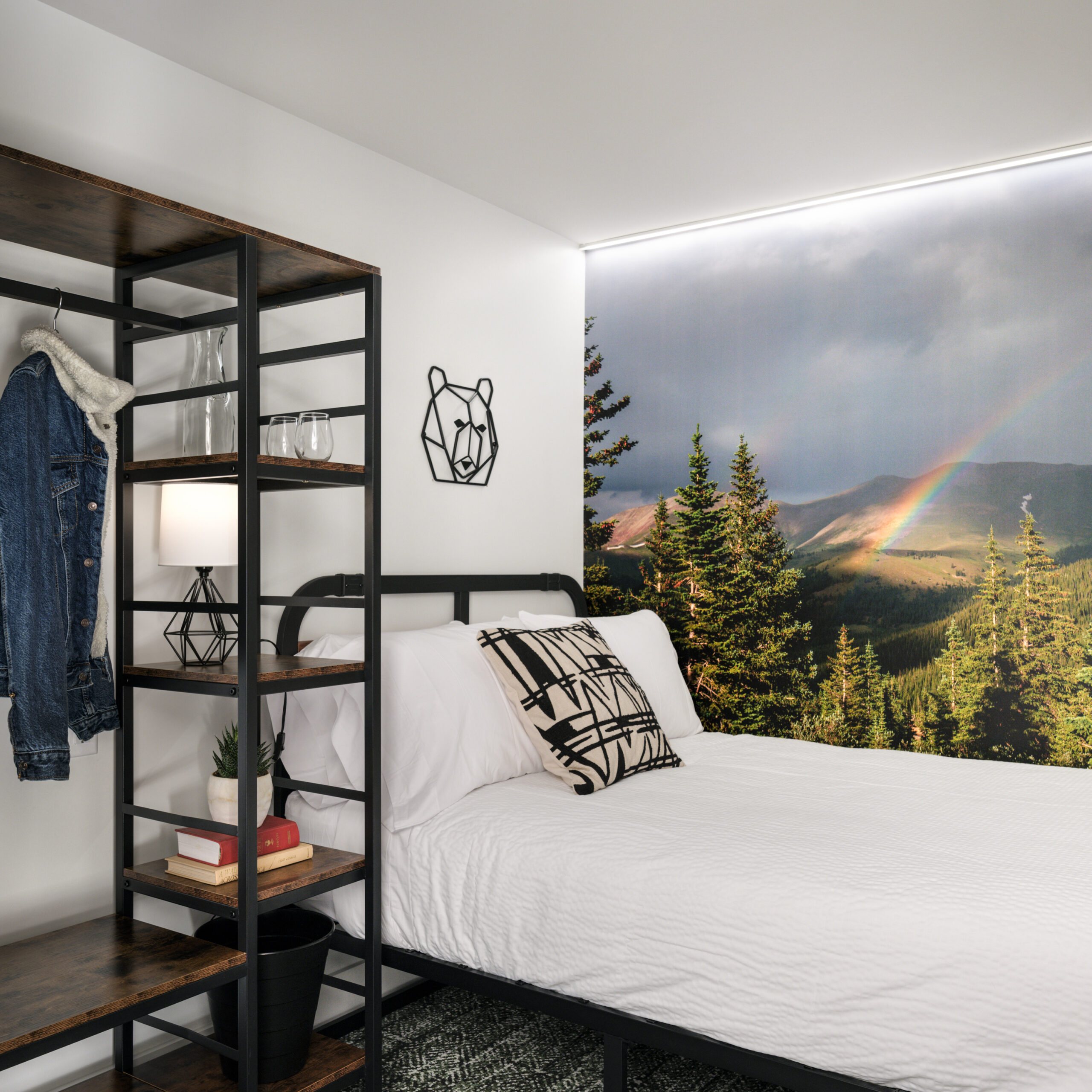 Room Option #1
Micro Room with Shared Bath
$242.75 for 2 nights (total)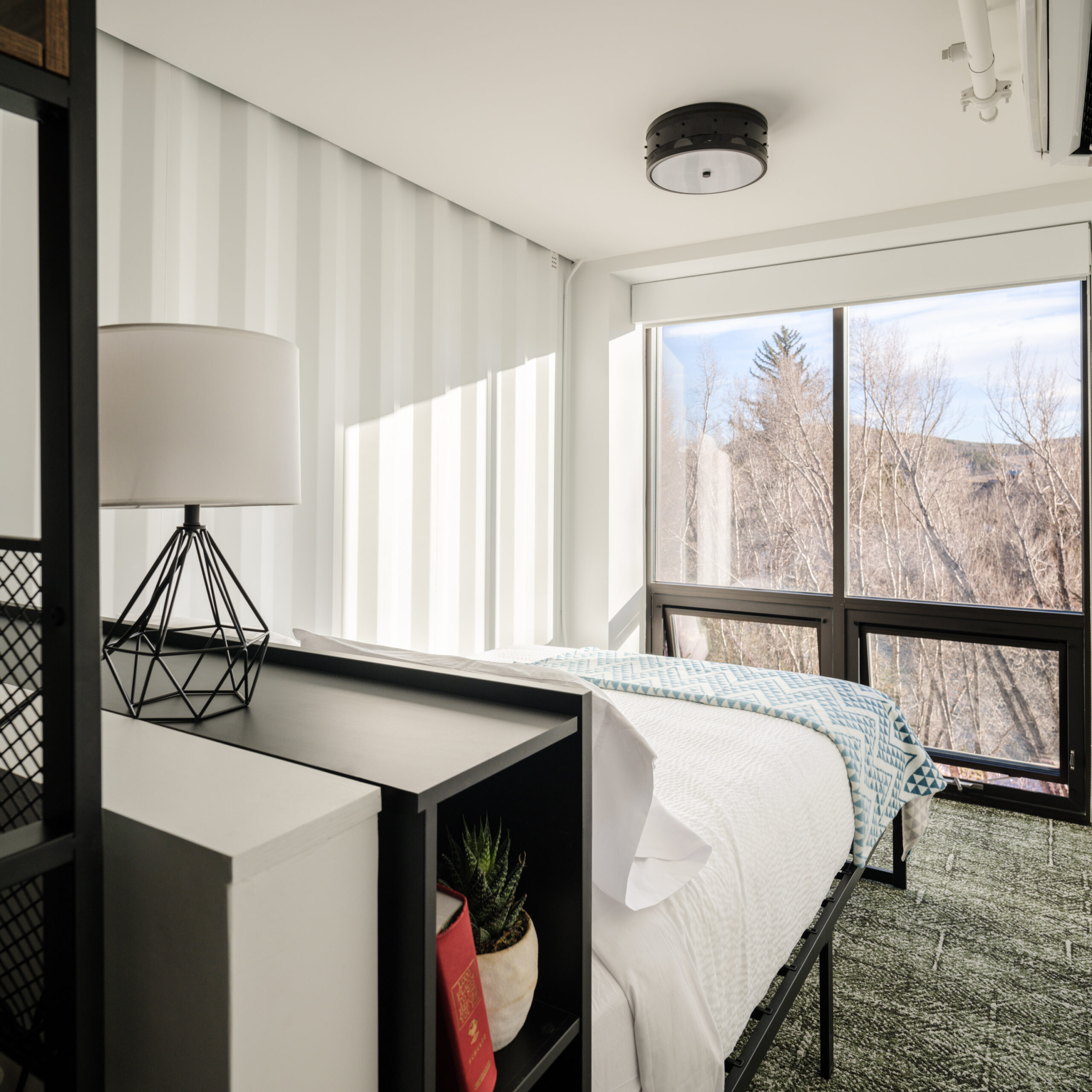 Room Option #2
Micro Room with Ensuite Bath
$287.25 for 2 nights (total)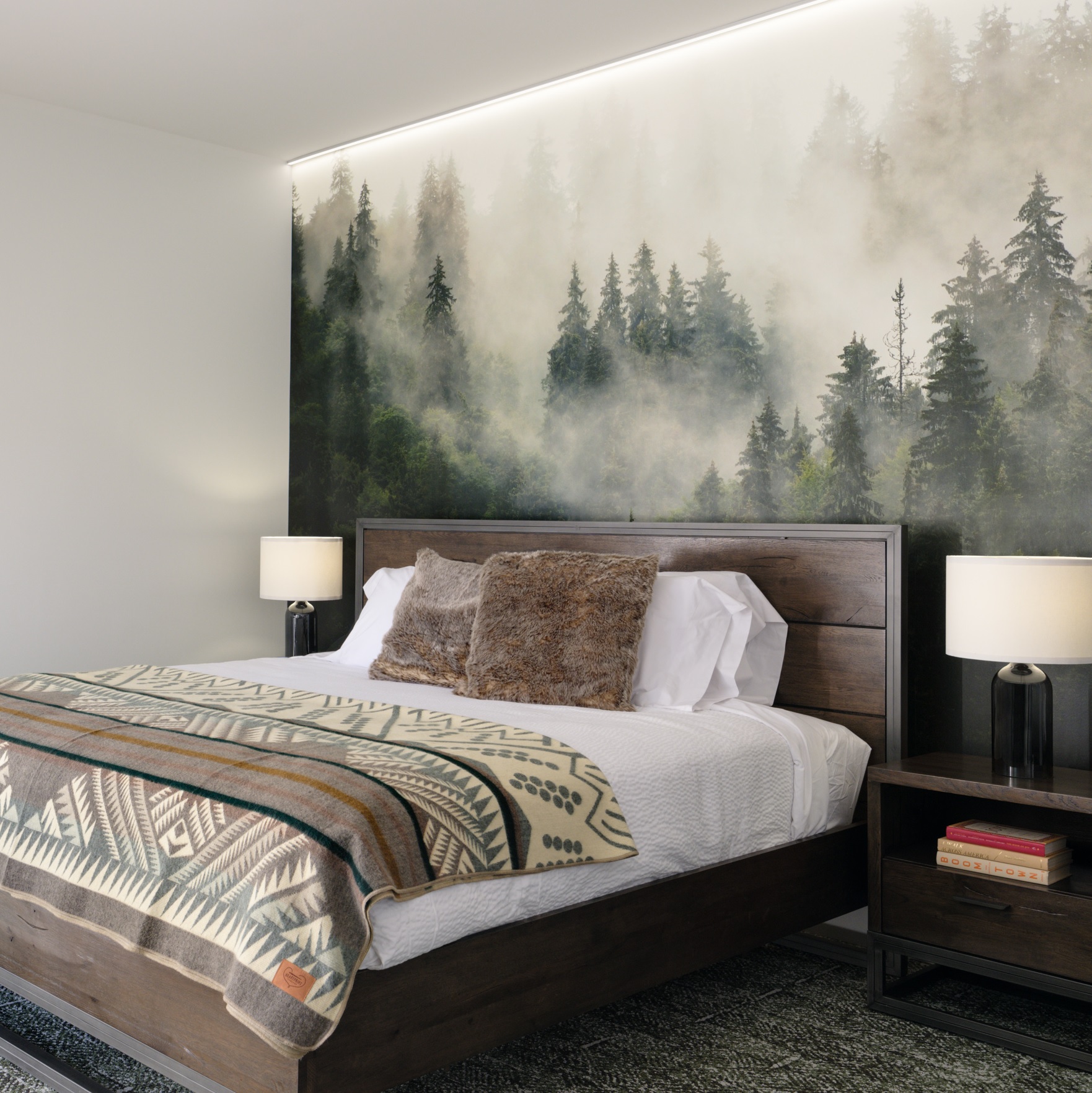 Room Option #3
Standard Private Room with Bath
$380.25 for 2 nights (total)
We can't wait for You to join us for this one-of-a-kind branding experience, Monika & Willy