Are you looking to show up stronger online? Are you ready to grow your business?
Do you want a flowing and functional website that is user friendly, AND has basic SEO features? We can help.
Get to know us
Kameleon Digital Marketing
Kameleon Digital Marketing is a Colorado-based boutique web design and content marketing agency. We specialize in guiding small businesses in the realms of WordPress web design and marketing, specifically in marketing strategy and consultations, branding, email marketing and video production. We believe that there is no cookie-cutter one size fits all solution for every business. What works well for one business, might not work for another one. That's why we design custom strategies for each of our clients. Our clients represent the health and wellness, IT, finance, retail, travel, pet care, personal services, and other niche industries. To see if you're a good fit to work with us, schedule a Discovery Call.
Exciting news that in 2023 we have been recognized by Expertise.com as one of the BEST WEB DESIGNERS in Highlands Ranch. This award is based on customer reviews, and we're very proud of being able to consistently please our clients at the highest level.
Get Our FREE "Brand Yourself" Booklet
Are you interested in Branding? We recently created a branding guide full of useful resources for those of you that are the do-it-yourself types. Get your
FREE Brand Yourself e-booklet

here by signing up for our branding newsletters full of useful ideas.
I'd like to thank Monika for my new WordPress catering website. It's functional, with beautiful pictures and I'm able to make future updates, which was important to me. She's patient and available for me whenever I have questions. I highly recommend her!

Bernadett Sayegh Vizy

Platter Matters Catering/ Business Owner
Monika is an expert at social media and online marketing. After 12 months working with her, in the month of December I had 6,000 people look at me online. Monika makes it simple, she's very efficient, and she's amazing at what she does.

Brett (Zach) Zachman

Z Financial / Executive Vice President
"Monika truly loves what she does and takes great pride in her work. She really cares about her clients and does quality work to help them market their business most effectively. She takes the time to get to know your needs and crafts a plan that works best for you."

JB Braden

Beyond The Field Coaching / Professional Life Coach
She is amazing! She goes out of her way in her dedication to her obligations to you! I would totally recommend her!!!

Tina Long

Parker Med Spa / Owner
Monika has been very thorough and organized in getting our social media campaign up and running smoothly. She follows through and does not let things slip through the cracks. She has been instrumental in adding so many videos to Facebook and our YouTube channel and putting my business face out there in the best light possible. She has improved my review ratings from a 3.3 to a 4.2 in only 2 short months! She has been a terrific asset to me and my business and I would recommend her work to anyone.

Dr. Nicolette Picerno

FacesFirst Cosmetic Surgery / Cosmetic Surgeon
Monika has been providing social media and website updates to the club, and has been instrumental in creating flyers to our community events. She is the go to communication expert, and her insights have been invaluable to the success of our events. She's a team member, open to new ideas, as well as providing them. I highly recommend her as a social media expert.

Alice Tomasino

Hungarian Club of Colorado/ President
Monika is creative, reliable and truly cares about her clients. She is consistently on top of new SM and digital trends and will boost your business's presence like no other. I highly recommend Kameleon Digital Marketing.

Jenn Reinke

Business Owner, Coach
Monika is organized, knowledgable and such a pleasant person to work with. She's a fantastic resource for starting your business's digital and social media presence. She made the process smooth, and I'm so grateful for her help!

Lauren Shadid

Architect
After consulting with Monika, I was able to implement new ideas in my flower shop's social media posts. I was able to gain new followers and my engagement is now higher than before. I highly recommend working with her!

Eva Schell-Szechenyi

Flower Shop Qwner
Monika Turek and Monika Anderson I really enjoyed the workshop. There were a lot of useful info in general and I especially loved that you customized your content to our businesses, and gave us ideas is individually. Thank you! After the workshop I stayed at my desk and wrote pages and pages of new ideas for my business. I can't wait for the next workshop.

Bea Szalontai

Laser Woodpecker - Custom Wood Engraving Business Owner
https://www.youtube.com/watch?v=Ybr08xSFRok
Giving Back to Causes That Matter
Since the very beginning of our company, we decided that giving back to the communities we're part of would play an important role. Providing help to meaningful causes distinguishes us from other businesses that may only focus on generating profit. We live in a world with many imperfections, and we feel responsible to share our business success with others less fortunate. We are part of the Pledge 1% initiative. Some of the organizations and causes we care about and have donated to recently include Clothes for Kids Denver, Kenzie's Causes, and the Hungarian Club of Colorado.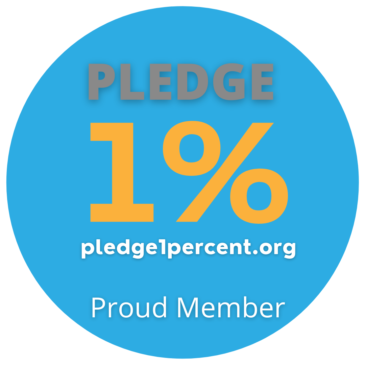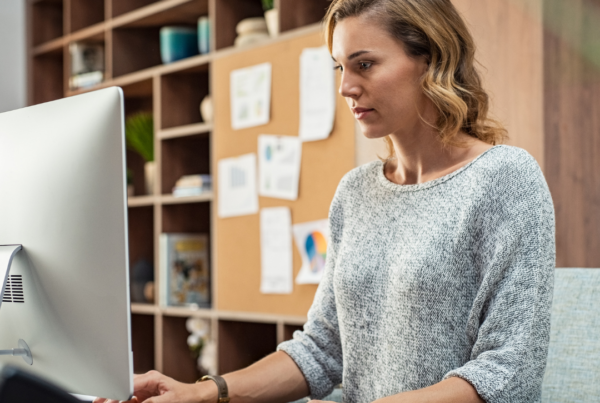 You may be busy working your business, and I see this around me all the day. There are plenty of days when I feel that…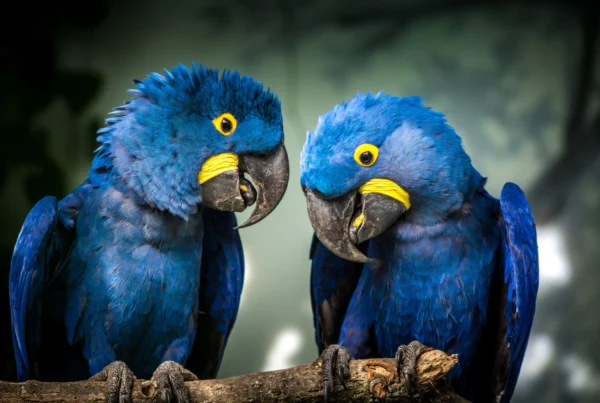 Are You as fascinated by Color Psychology as I am? Color psychology is a super interesting and important factor in business and branding! Colors have this amazing…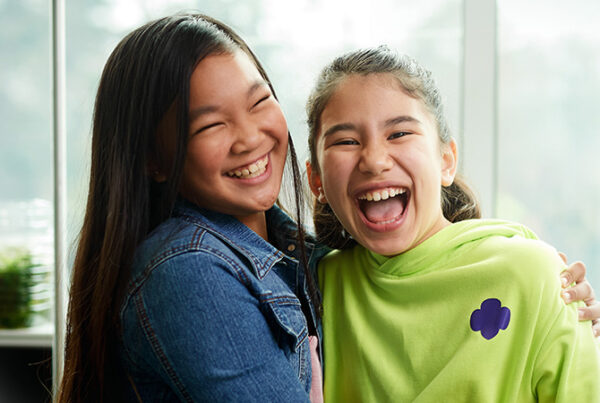 How can you make your nonprofit website stand out? Below are the aspects you need to consider in creating a successful organization website. Just…
Our Current and Past Clients