MISSION
We thrive to make the World Wide Web a better place and provide a positive online  experience by starting, growing and nurturing online communities.
VISION
We will show you the right digital platforms, tools, and marketing tricks that work for you, and grow your company alongside you.
STRATEGY
We research and create content that your clients will benefit from, so they keep coming back for more.
Powerful Elements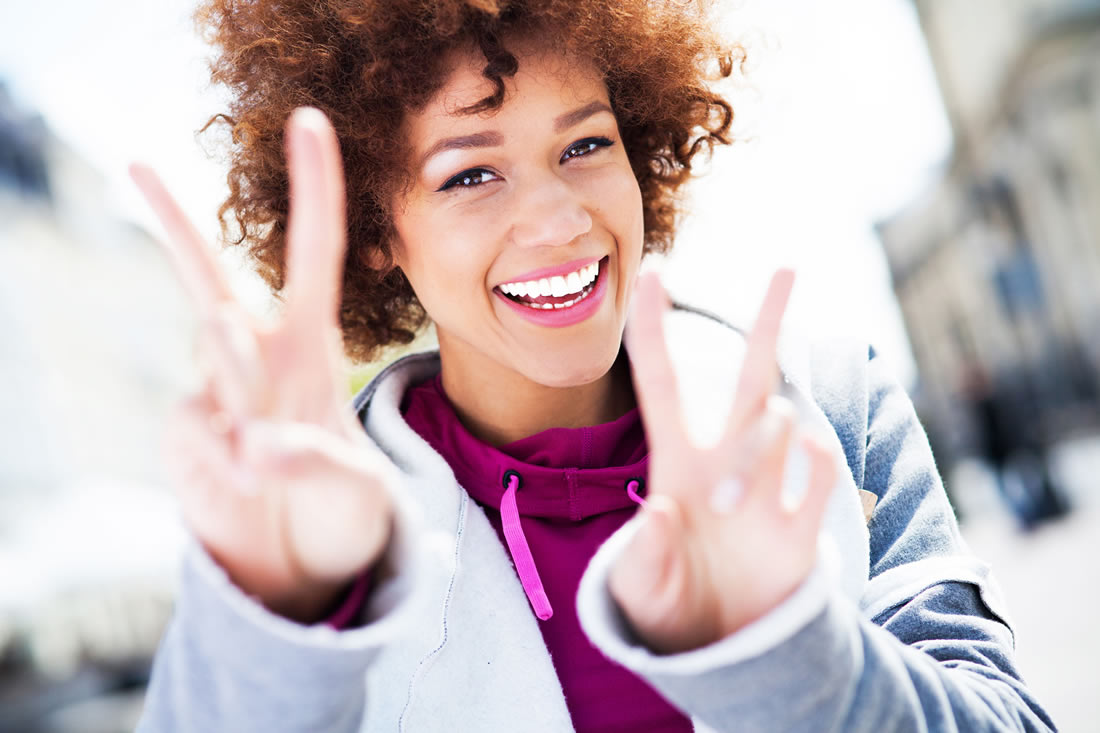 Highly Customized Elements


Who We Are
K

Kameleon Digital Marketing offers content marketing services for small companies and non-profit organizations.
S

We specialize in WordPress web design and managing all aspects of social media to improve your online presence and meet your business goals.
D

We have two locations. One in Denver, Colorado and another one in Stillwater, Minnesota.
Fun Facts
About Digital Marketing
Believe It Or Not...
billion FB Messenger and WhatsApp messages
Times people look at their phones
million emails being sent
New YouTube videos uploaded
Meet Our Team
Curiosity Drives Us
Samisha

Believe in INFINITE possibilities!

Monika

Find JOY in your journey!