About Us
Our Believes and Experiences Make Us Who We are
I'm Monika.
I'm a content marketing specialist who is passionate about elevating the digital presence of small businesses. I started Kameleon Digital Marketing in 2016 after noticing that many small-business owners don't have the time, knowledge, or desire to consistently create valuable content for their social media pages, blogs, and newsletters. I chose the chameleon as my business namesake because of its innate capacity to adapt to its surroundings – a practice that is essential for effective marketing.
Although my clients span many industries (including IT, health and wellness, travel, finance, and other niche businesses), they all have one thing in common: like me, they care – in a deep-down, personal-integrity kind of way – about providing a high-quality product or service. Happy clients are their end-game, their driving force. I help them to attract these soon-to-be happy clients by creating digital marketing content that works across platforms to get leads in the door.
Fun fact: I've won the Constant Contact All-Star Award twice!
On a personal note…
I was born and raised in Budapest, Hungary, a city that will always occupy a special place in my heart. (Ask me about Hungarian desserts and the longest word in my vocabulary!) I graduated from Budapest Business School, then came to the United States. My husband and I met in Colorado over twenty years ago and we feel fortunate to call this gorgeous state our home. We love hiking, biking, and visiting mountain towns. We also attend a lot of soccer games, as both our sons play at a high level. Our oldest, Ethan, plays college soccer, and our youngest, Sebastian, is the youngest professional player on the Colorado Rapids.
As time goes by, I am increasingly aware of social issues and I support causes close to my heart, particularly those related to education, cultural diversity, and the environment.
Are you ready to elevate your digital presence? Book a free call to learn how a content marketing specialist can help!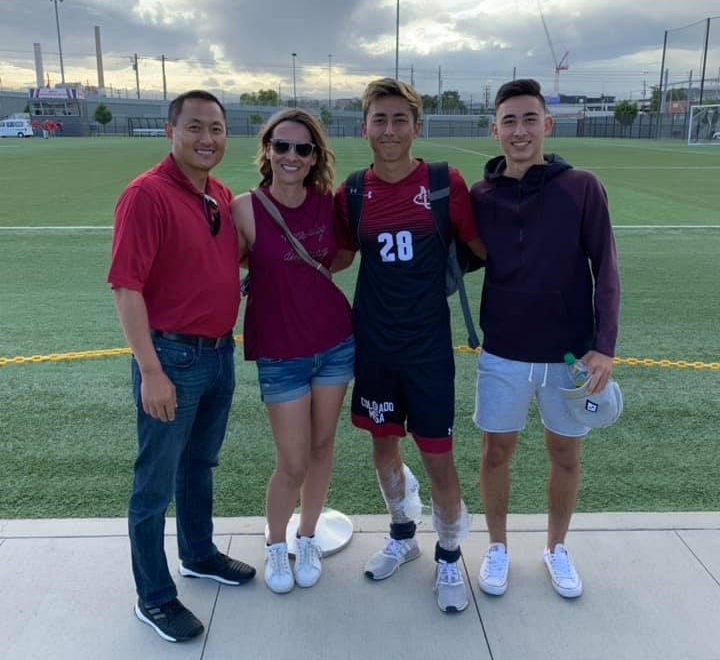 Schedule a call to see if we're a good fit for each other.
"Alone we can do so little, together we can do so much.

Helen Keller