Small Business Marketing Workshops
Learn To Become a Savvier Business Owner with New Skills
Workshops are an excellent way for you to pick up new marketing skills, refine your social media content, ask questions from us, experts, and keep up with the trends. Our small groups have an intimate atmosphere, where everyone gets to know each other and feels comfortable asking questions. We're able to customize the workshop experience to include ideas and specifics to your business, which has been the reason we receive positive feedback. Are you ready to join us for one of our signature events?
Our Workshop Participants Say
"I joined this workshop to learn how to start networking and build my new side business. I appreciated the small group format, the information I gained, and the time we spent on Q & A. I now feel empowered to launch my new health product line."

Bernadett V.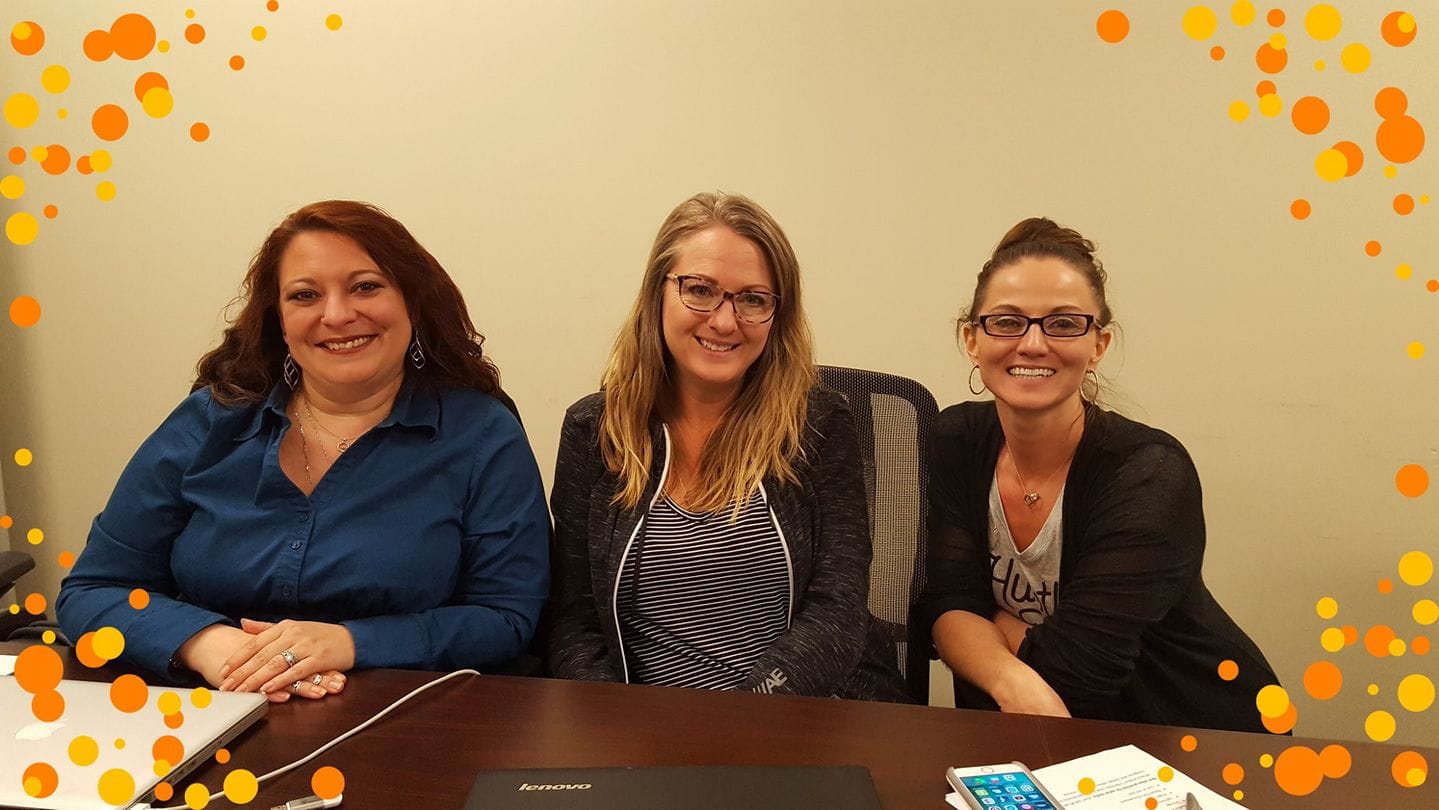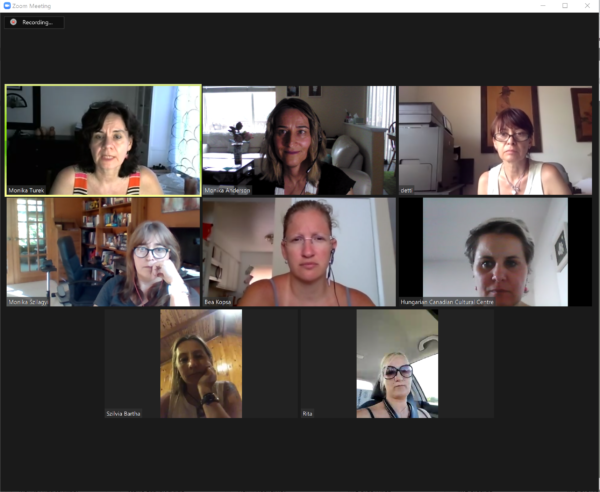 "Monika Turek and Monika Anderson, I really enjoyed the workshop. There were a lot of useful info in general, and I especially loved that you customized your content to our businesses, and gave us ideas individually. Thank you! After the workshop I stayed at my desk and wrote pages and pages of new ideas for my business. I can't wait for the next workshop."

Bea Sz.
Upcoming Workshops
There are no upcoming events.