So, you managed to build up 600, 700, maybe even a 1,000 followers on your Facebook page. First of all, give yourself a pat on the back. You must be doing your craft well, otherwise people wouldn't have liked your page the first place. You...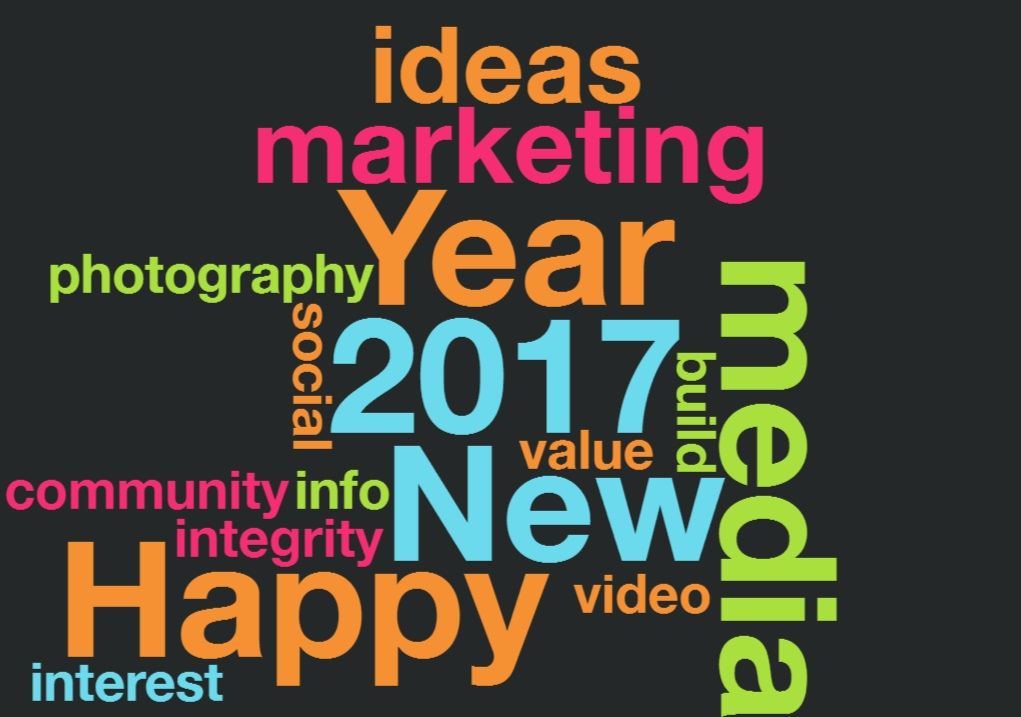 Happy New Year from my family to yours! I'm thinking about many of you right now, friends, acquaintances, and business clients I do marketing for. Besides touching on some marketing ideas and trends, I would also like to call for action on showing genuine...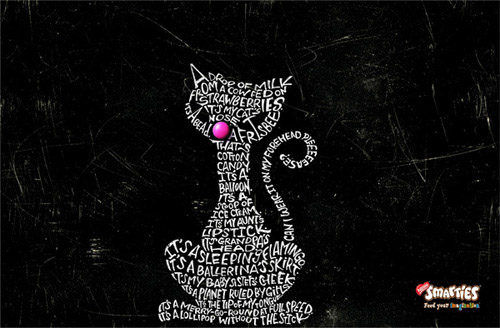 you ever had doubt whether you picked the right font for your poster, invitation, essay, or printouts? It doesn't matter if you're the CEO of an oil company, a dentist, a small business owner or a teacher, it is smart to choose the kind of...