As small business owners, we recognize the power of having an online presence. However, sometimes we feel stuck with our lack of creativity. While having a routine and a plan is important, it is fun to challenge ourselves to implement new ideas or tools...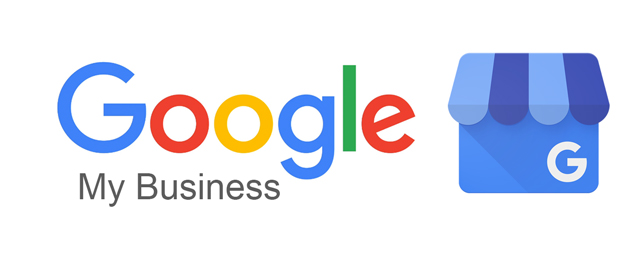 It's amazing to me how many small business owners don't know and take full advantage of this FREE tool. Everyone would like to be found on Google, and this is one way to share important information without spending your money. At the very minimum,...
So, you managed to build up 600, 700, maybe even a 1,000 followers on your Facebook page. First of all, give yourself a pat on the back. You must be doing your craft well, otherwise people wouldn't have liked your page the first place. You...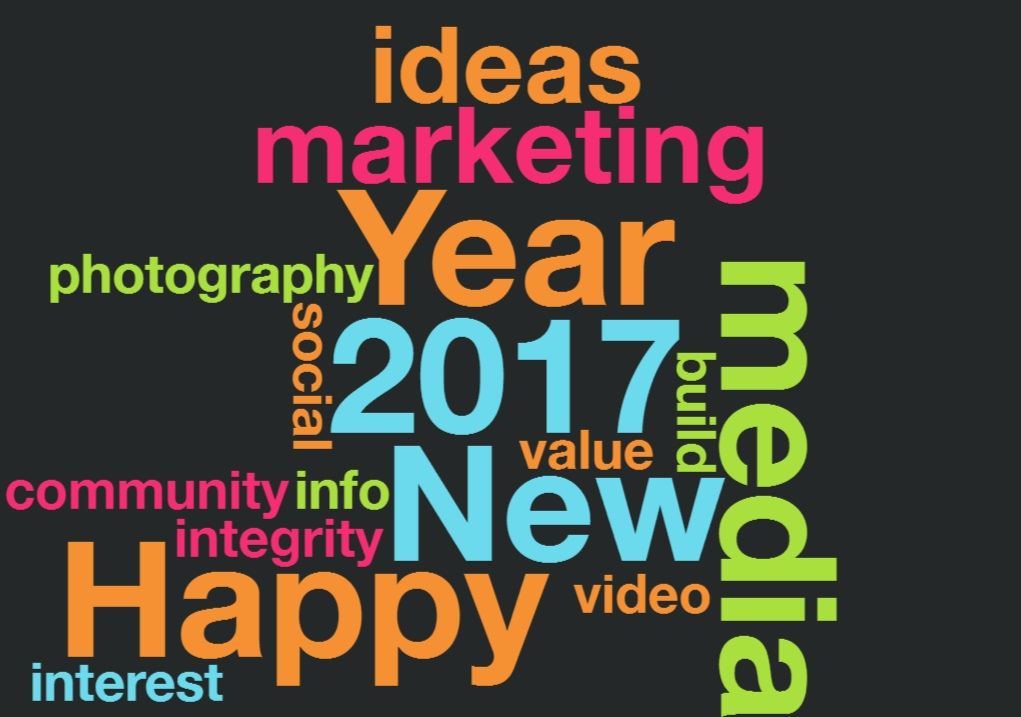 Happy New Year from my family to yours! I'm thinking about many of you right now, friends, acquaintances, and business clients I do marketing for. Besides touching on some marketing ideas and trends, I would also like to call for action on showing genuine...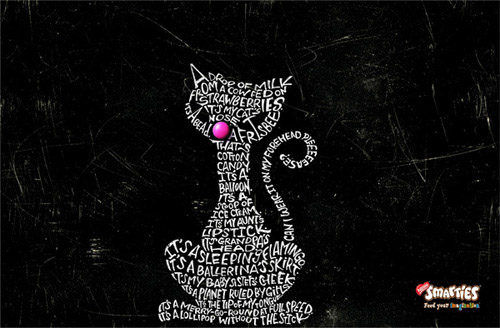 you ever had doubt whether you picked the right font for your poster, invitation, essay, or printouts? It doesn't matter if you're the CEO of an oil company, a dentist, a small business owner or a teacher, it is smart to choose the kind of...