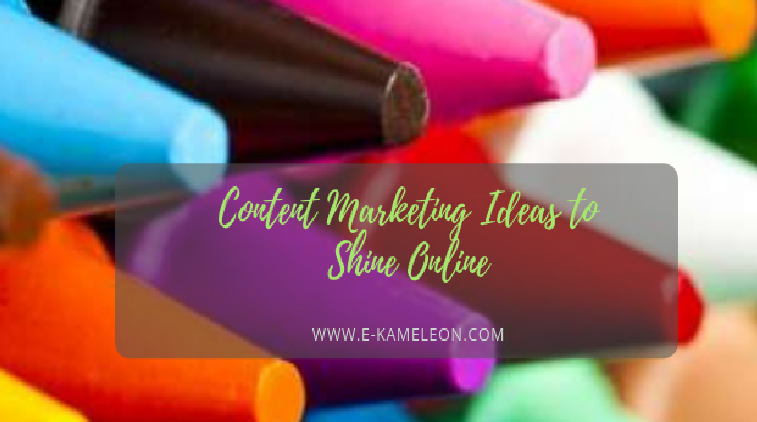 As small business owners, we recognize the power of having an online presence. However, sometimes we feel stuck with our lack of creativity. While having a routine and a plan is important, it is fun to challenge ourselves to implement new ideas or tools into our social platforms.
During our workshop you will learn new content ideas that you most likely have not thought of using before. We'll also make time to brainstorm with other business owners. We'll meet on March 21st, at 12 pm at Washington Park Grill and after the networking event, we will stay in a small group to talk about what new content ideas are there.
Some of my favorite ones not a lot of people are thinking of implementing are:
write about a mentor figure or brand you admire and why
share your work routine and why you believe it has contributed to your success
pros and cons list
review a new tool
share an example of a bad practice in your area of business
For more information and how to attend this event, click here.